The owners and employees of Apex share a common vision of what it takes to build a successful engineering firm
—exceptional client service, quality work, integrity, experience, expertise, and a drive for success.

Our leaders are professionals with proven track records of producing successful projects in the region and are highly respected in their fields.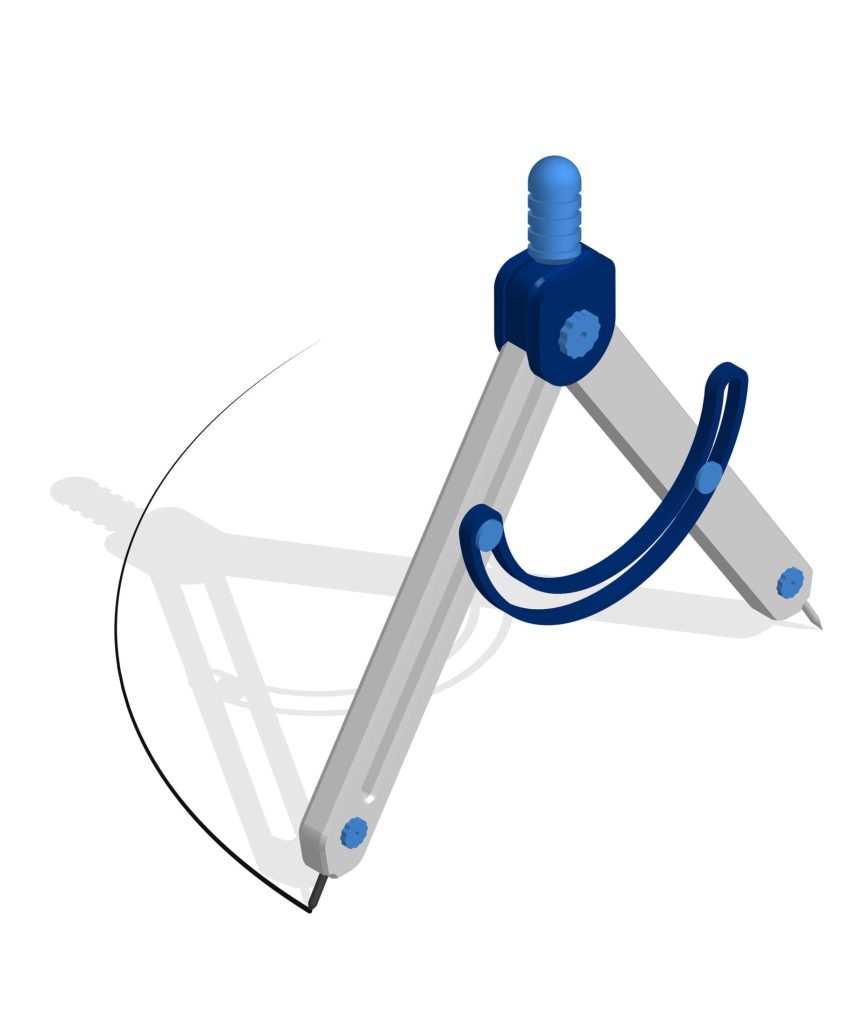 We hire top talent and continue to invest in expertise that matters for solving water, municipal, facilities and transportation problems, so you can be certain your team is well-versed in your challenges and how to tackle them.
We know how critical your work is, so we have built our teams and our culture to be responsive, ready to return calls, answer emails and jump on projects quickly.
We eliminate the layers and organizational nonsense that make working relationships difficult, so our team and clients can place their time and attention squarely on sensible solutions.
We believe it's only the best solution if it's also the best experience.
Supplying, treating, and distributing drinking water requires the constant management of many variables and a thorough understanding of regulatory standards. Our Engineers, Operators, and Chemists have the experience needed to help satisfy regulatory requirements, implement capital improvement plans, secure funding, and meet your goals for delivering great-tasting water.
Our areas of expertise include:
Water wells and intake structures
On-site pilot plants
Water treatment systems
Residual handling facilities
Pumping systems
Water storage facilities
Distribution system modeling
Protecting the water quality of our lakes, streams, and rivers in a responsible, feasible manner is our mission. An acute knowledge of regulations, an in-depth understanding of process design and our ability to think outside the box, while securing funding for your projects, defines who we are.
Our areas of expertise include:
Inflow and infiltration assessments
Pipeline and pump station design
State of the art nutrient removal systems
Biosolid management plans
Odor control systems
Water reuse applications
Collection and conveyance system modeling
Our water resource team has proven experience with local water resource districts, municipalities, counties and state agencies in developing watershed master plans and managing stormwater runoff.
Our areas of expertise include:
Watershed management
Water district administration services
Floodplain management
Culvert design
Legal drains
Urban storm sewer modeling
Our transportation expertise ranges from rural highways to multi-lane urban facilities, multi-use trails to traffic control. With a thorough knowledge of federal, state, and local standards, Apex's transportation engineers have designed and built hundreds of miles of urban and rural roadways.
Our areas of expertise include:
Corridor studies / environmental documents
Public involvement and consensus building
Traffic operations studies
Geometric highway design
Urban street design and reconstruction
Recreation and multi-use trails
Traffic signals / IT systems
Right of way negotiation and acquisition  
Construction administration / observation
It is our priority to work closely with clients to find clean and efficient solutions. It's a team effort and we provide engineering expertise by listening intently to your needs. Combining our experience of proven solutions with new industry advancements, we engineer successful results focused on solving problems while mindful of future maintenance and operational needs.
Our areas of expertise include:
Drinking water systems
Wastewater systems
Stormwater management
Street design and maintenance
Recreational and multi-use trails
Project funding, grant, and loan acquisition/administration
Capital improvement and infrastructure master planning
Geographical Information Systems (GIS)
We partner with owners, clients, utilities and contractors to deliver safe, reliable electrical systems that fit budgets and require minimal maintenance. Many industries rely on our services including municipal, education, healthcare, retail, manufacturing, agriculture, aviation, and food and beverage. Clients of all sizes trust Apex to evaluate and design low- and medium-voltage power distribution systems, lighting and controls, life safety systems, telecommunications system infrastructure and security systems.
Our areas of expertise include:
Access control and intrusion detection
Arc flash analysis
Fiber distribution
Fire alarm and evacuation systems
Interior/exterior lighting
Lightning protection
Material handling
Power distribution (normal and emergency)
Power flow analysis
SCADA
Sound systems
Transient analysis
Utility energy modeling
Completing environmental permits and helping our clients achieve their goals is the specialty of the environmental team at Apex. With expertise in aquatic resource delineations, environmental field surveys, and permitting from the local to federal level, we will help navigate the process.
Our areas of expertise include:
NEPA documentation
USACE permitting
Aquatic resource delineation and mitigation design
State and federal agency coordination
Public involvement coordination
Environmental permitting
Compliance monitoring
Vegetation and biological surveys
Biological assessments
Asbestos inspections
Our survey team's unparalleled experience has put Apex above most of our competitors performing surveys. We strive to provide our clients with cost-effective, quality service on each survey project.
Our areas of expertise include:
Subdividing land for plats
Easement surveys
Design surveys
Construction surveying
Property boundary surveys
Topographic surveys
Title surveys
We're lean, we're efficient, and we don't complicate things. This keeps us focused on offering clients the best possible solution.