We hire top talent and invest in expertise that matters to solve water, transportation, municipal, and facilities problems.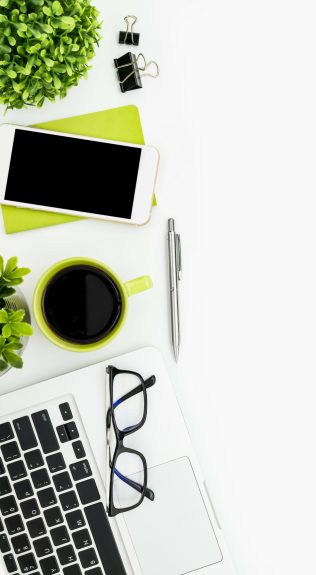 What's it like to work here?
We believe culture is best developed by hiring the right people, and we do that well.
Our culture isn't something that is pushed on employees. It is something that comes from them. At Apex, you can expect:
Integrity over profit.
A busy workload in a low-stress environment.
Coworker support for your job-related and personal goals.
Talent that gets recognized, utilized and challenged.
Outside of work, we work on what matters most.
Employee passions are Apex passions. We offer a company match to employee donations and up to 8 hours of paid volunteer time. We're involved in events such as Giving Hearts Day and Canstruction food drives. We support:
Community organizations and activities, from Boys and Girls Club drives to water carnivals and street fairs.
Staff involvement in civic organizations.
Industry endeavors such as community service projects for Water Environment Federation.
STEM-related activities, encouraging the next generation to get involved.
Helping you and your family achieve and maintain good health is very important to us. So, we offer a wide selection of benefits to ensure the best combination of coverage, access and affordability. And we offer competitive pay and benefits that rival the industry.
This includes:
Access to PTO, health, dental and eye care for full-time employees
401(k) for full- and part-time employees
Flexible Spending Account and Health Savings Account
Life and disability insurance
Company match for employee charitable donations
Time off for volunteering
Lisa Markert SPHR, SHRM-SCP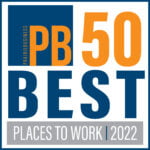 Apex Engineering Group has consistently been voted a Prairie Business 50 Best Places to Work company by our employees.
With Apex, you only get top-tier talent. Because we only hire top-tier talent.